OZRAX HOME Updated 04/10/2017
Celebrating 21 years of manufacturing tubular aluminium ute accessories.

Ozrax Pty. Ltd: Ute Gear specialists. We manufacture top quality practical and stylish Tubular Aluminium Ute Accessories. We freight Australia wide. See our PRICES page for current pricing. We freight most orders within 24 hrs to anywhere in Australia and to all major cities including Sydney, Brisbane and Perth. Also keep an eye on our DOWNLOADS button. Here you will find sales brochures for most popular vehicles which can be viewed or printed as PDF's or follow the link here.

An RG Colorado Adapter Kit and an MQ Triton Adapter Kit.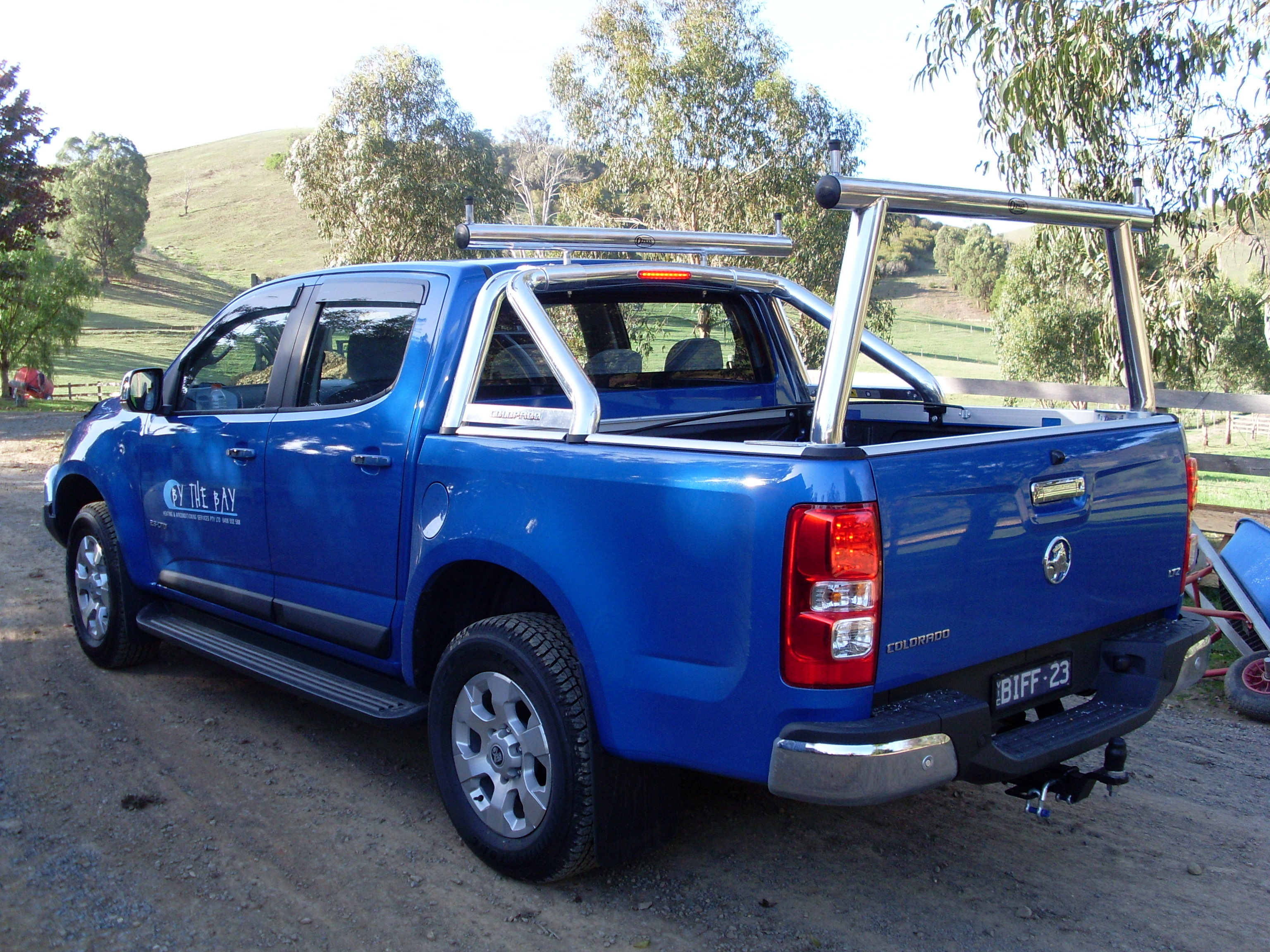 FG Falcon Ute Ladder Racks and an current model Hilux SR5 Adapter kit.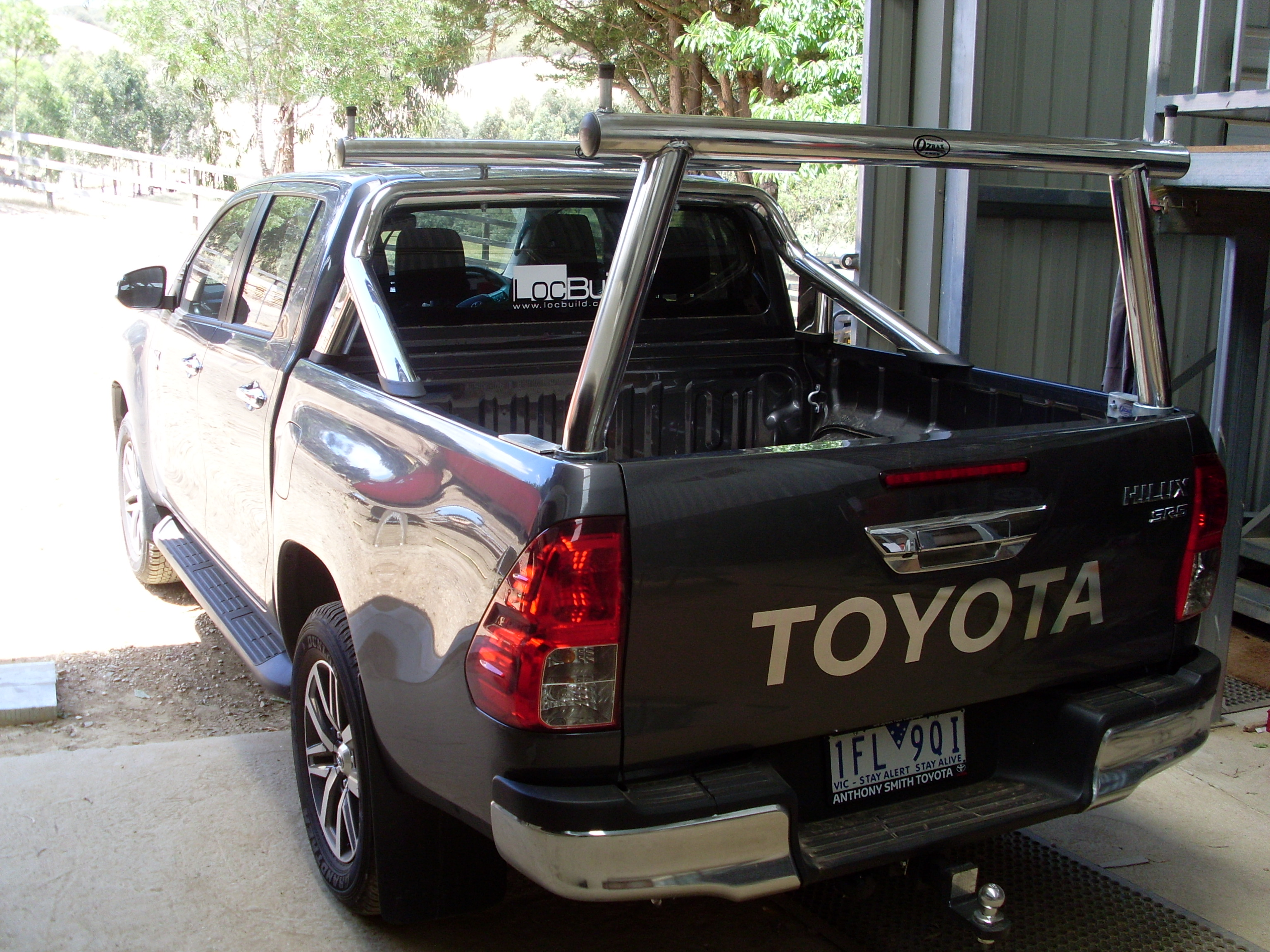 The popular PX Ranger Adapter Kit next to a Volkswagen Amarok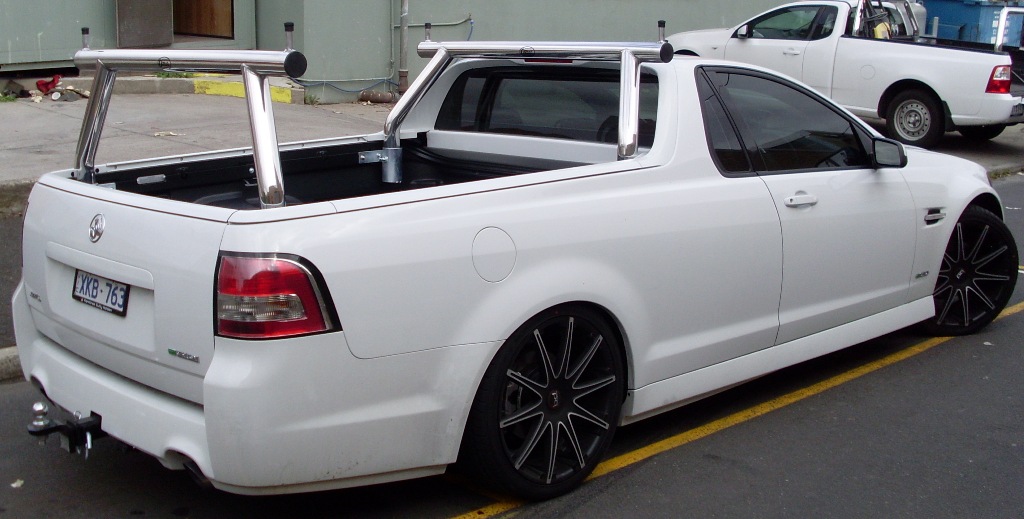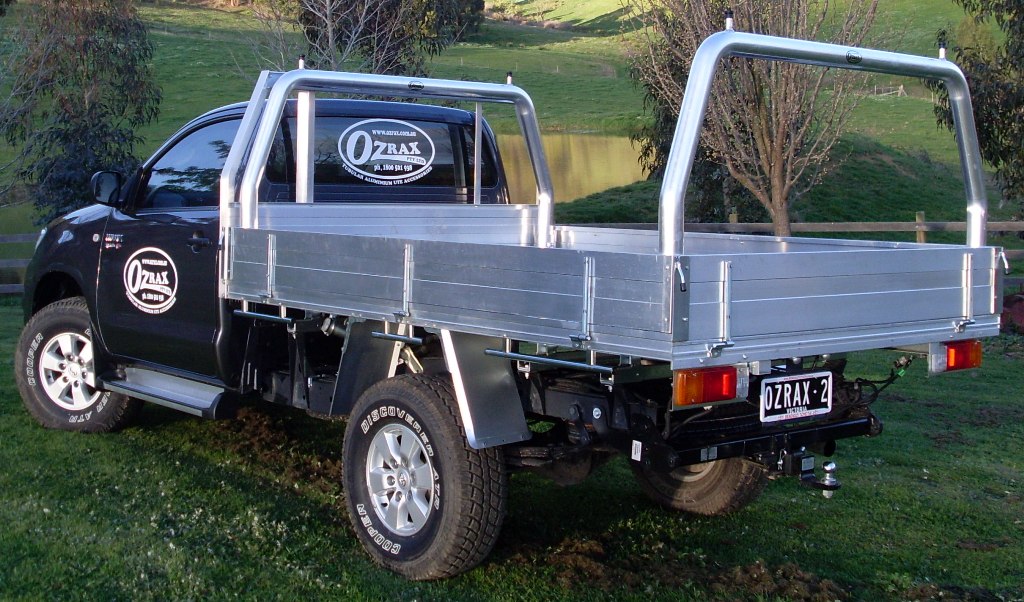 Lots more images available. Call or email and we can send them to you.
We are located in Melbourne, but service the whole of Australia with distributors in all areas of Melbourne and Country Victoria, Adelaide and Hobart. Perth, Sydney and Brisbane customers can purchase direct from us. Our range of Ute Gear, Ute Carry Racks and 4wd accessories includes, but is not limited to the following: Sports Bars, Ladder Bars, Ladder Racks, Trade Racks, Ute Carry Bars, Roof Racks, Trade Bars, Adapter Kits. At Ozracks, our polished alloy, powder coated alloy or mill finish alloy Ute Accessories are practical and appealing to the eye. Ute Bars, Ute Sports Bars, Ladder Carry Racks and Trade Racks are available in both 76mm or 100mm ( 3" or 4" ) aluminium and where necessary can be custom made to suit any Ute. Our accessories are a practical addition to any vehicle and we custom build those "special" accessories (often at no extra charge). Whether your vehicle is for work, play or you wish to dress it up for the next Ute Muster or B & S ball, we are sure to have something here of interest to you. Thank you for looking through our web site. We have tried to make it simple (and fast) to view with images quick to load. We are always adding fresh information so come back soon for regular updates. Trade enquiries are welcome.